Corporate Vision and Mission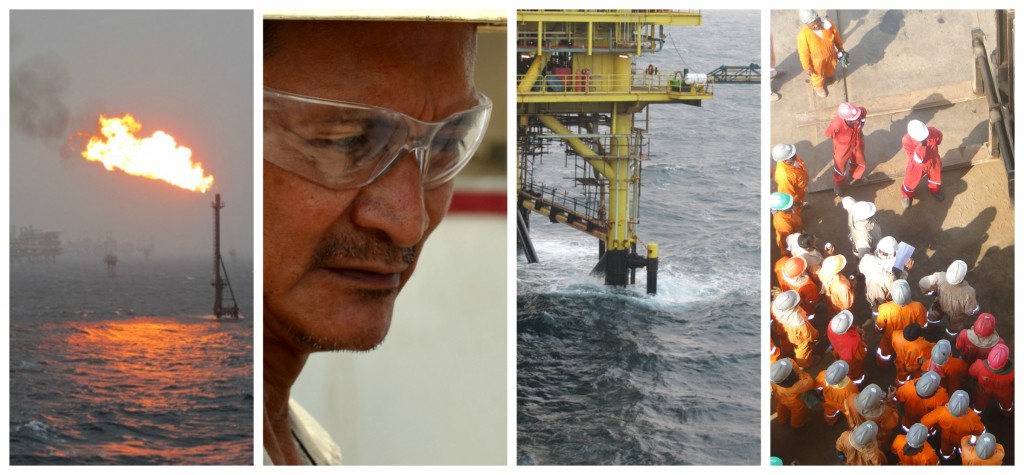 We address and nurture our clients' development and ultimate growth. We know that CLIENT success is the only true measure of OUR success.
VISION
"Dragon Offshore Industries (DOIL) is driven to be a significant and dynamic market leader for EPCI (engineering, procurement, construction, installation) and Maintenance, in onshore and offshore sectors, of the oil and gas industry in the Middle East region."
We will create the most ethical, innovative, proactive and progressive company culture. We will employ informed decision-making supported by our team's collective knowledge and market intelligence.
We will provide a safe and dynamic workplace where policies and procedures are applied fairly and consistently. We will empower our employees to be skilled, accountable, and actively involved in developing their career while upholding DOIL goals and values – all to one end- to provide expert solutions to our clients' needs.
MISSION
"To provide expeditious, world class Oil and Gas construction services with utmost consciousness to integrity, quality, health and environmental concerns."
DOIL's broad scope of expertise guides its course as a full-service, multi-national EPCI and Maintenance organization. We take pride in being a highly effective and forward-thinking organization that offers cost-effective solutions to our clients' needs. We focus our attention to detail when serving clients, consultants, contractors, and other sectors.
We build and support sustainable communities at every DOIL touch-point.
We are exceedingly mindful of the balance between our multi-faceted responsibilities and maximizing long-term return to our shareholders.
We nurture a winning combination of clients, suppliers, and services. We create enduring relationships because we are deeply committed to collaboration – being a real partner to our clients. Fostering this relationship is of utmost importance to us.
To achieve this, we offer an experienced and committed workforce who thoroughly understands, shares, and expertly executes the DOIL Mission, as well as the Integrated Management System and Company Policy. We monitor, measure and assess our overall performance, and initiate new directives, through the use and review of Key Performance Indicators.