Installation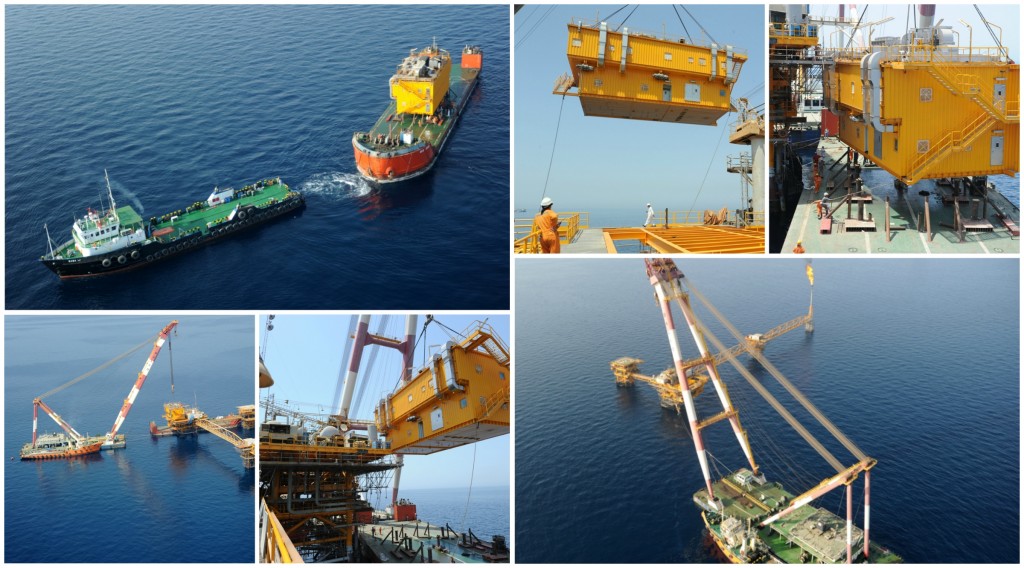 DOIL considers project installation as a focal aspect of each project. A project is not considered finalized until a successful installation has been undertaken.
DOIL offers over 80 + years of combined talent specific to offshore construction and installation services in the Middle East. Each member of our installation team has been specifically chosen for their hands-on expertise in the installation of a broad range of offshore structures.
Our installation competence combined with our exceptional transportation expertise through our strategic partners allows us to offer an integrated, highly effective, and seamless EPCI portfolio and experience to our clients.